In a warm and friendly atmosphere, in our extensive parkland with its 12 hectares of pine forest , sunny poolside terraces, set amidst the Provençal hills with olive groves and vineyards and medieval hilltop towns – and with all our extensive campsite facilities ; beautiful water park, sunbathing terraces, bar and restaurant, wide ranging activities for all ages, you can enjoy an action packed holiday…or alternatively simply just chill and recharge your batteries.
Campsite map
AQUATIC AREAS
Pools with water slides
and jacuzzis
Cool down and refresh yourself in our extensive, complementary, pool complex, with it's three pools, jacuzzi, 3 water slides. We have a life guard on duty, and there is a special section for younger children. Have fun or simply float !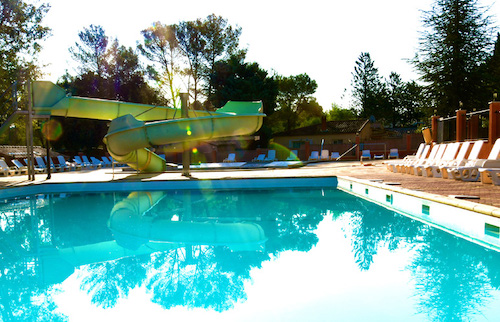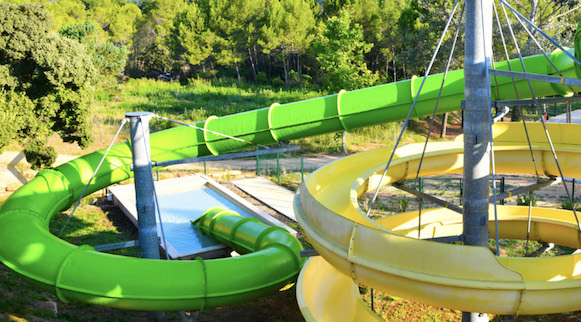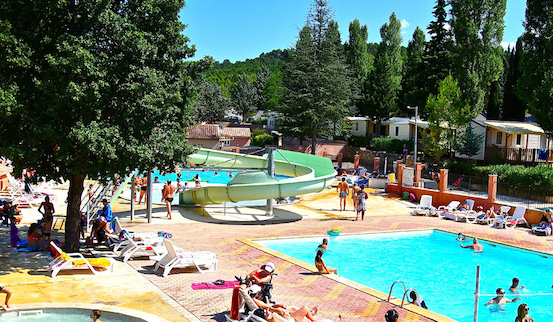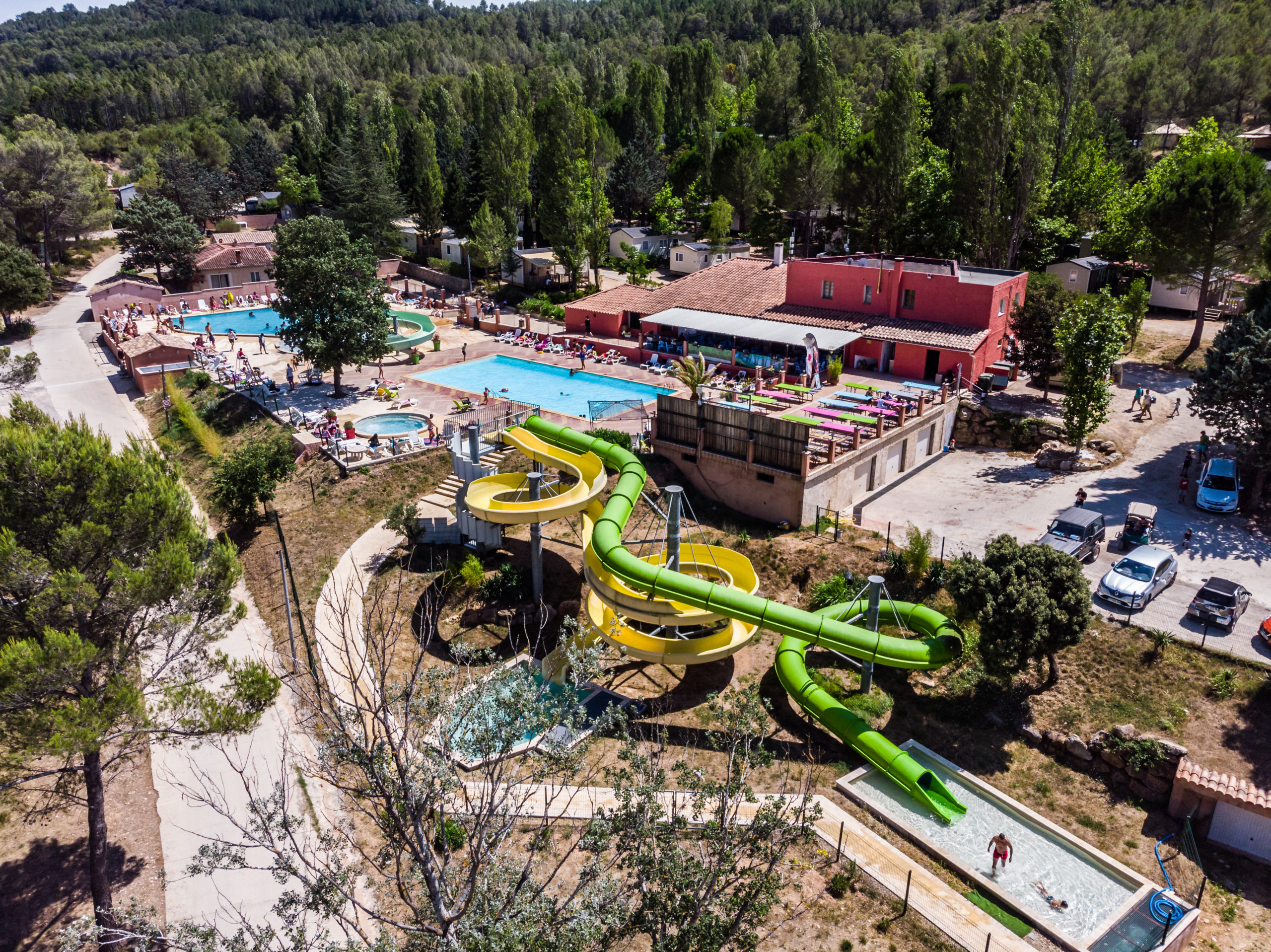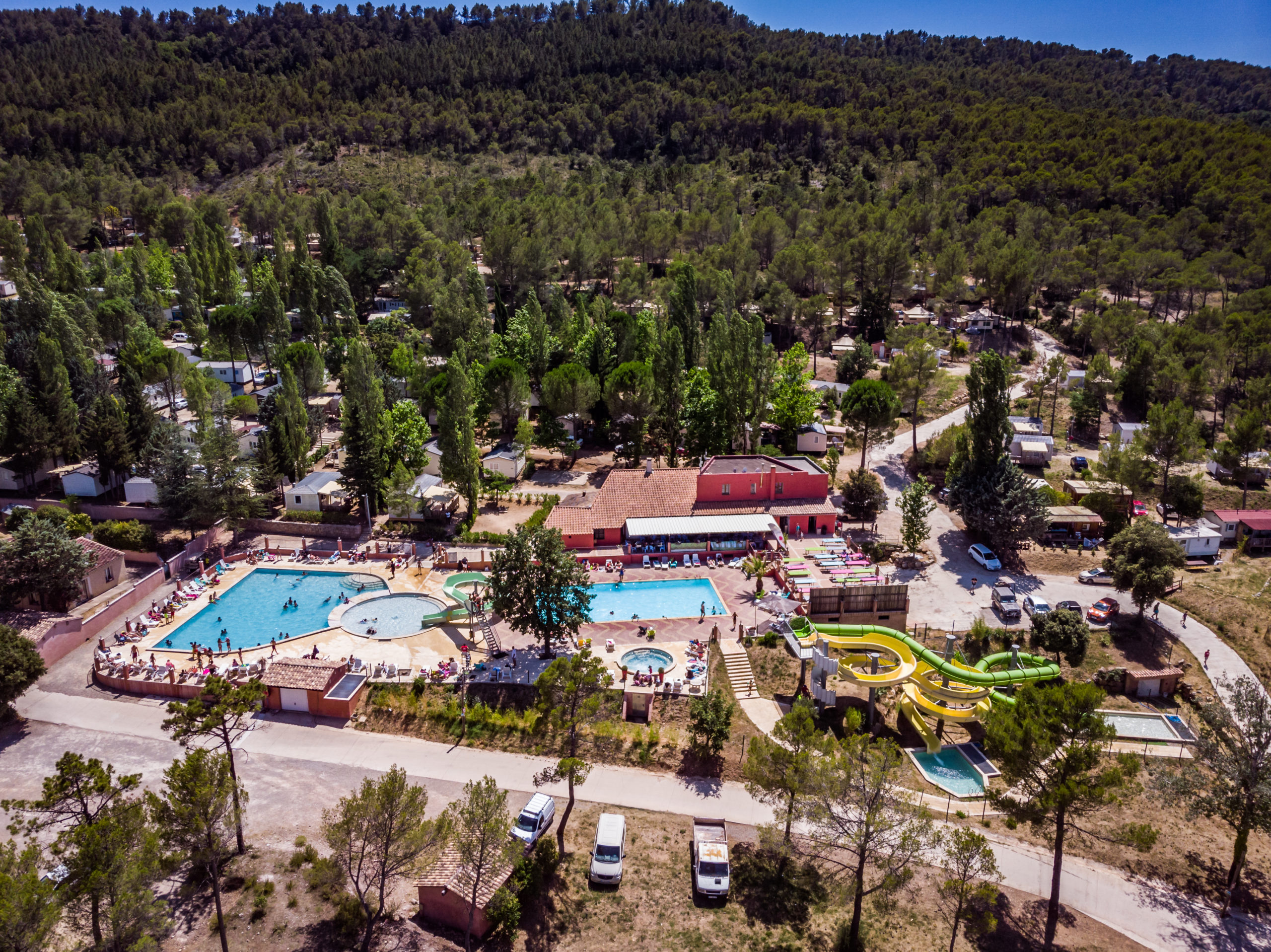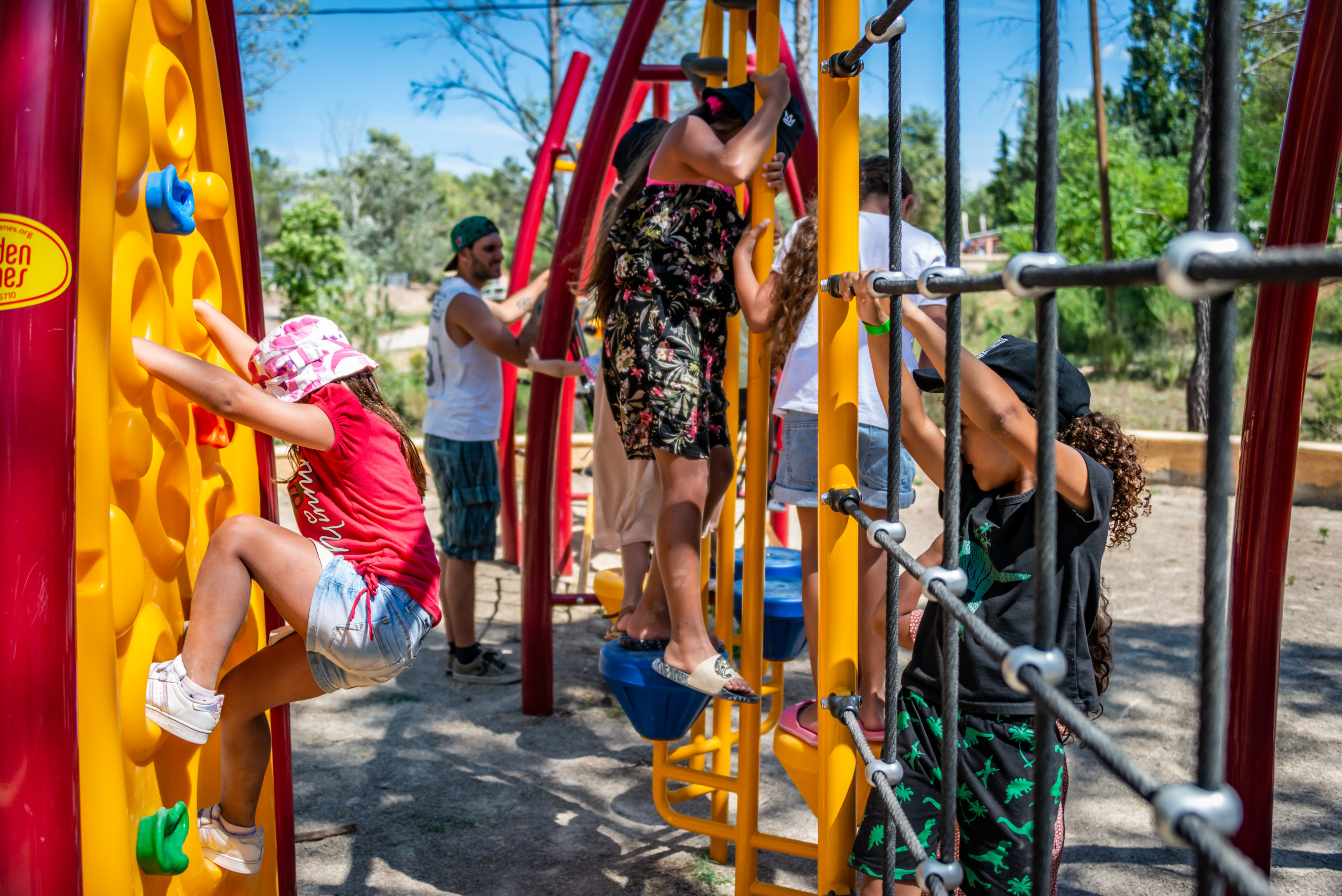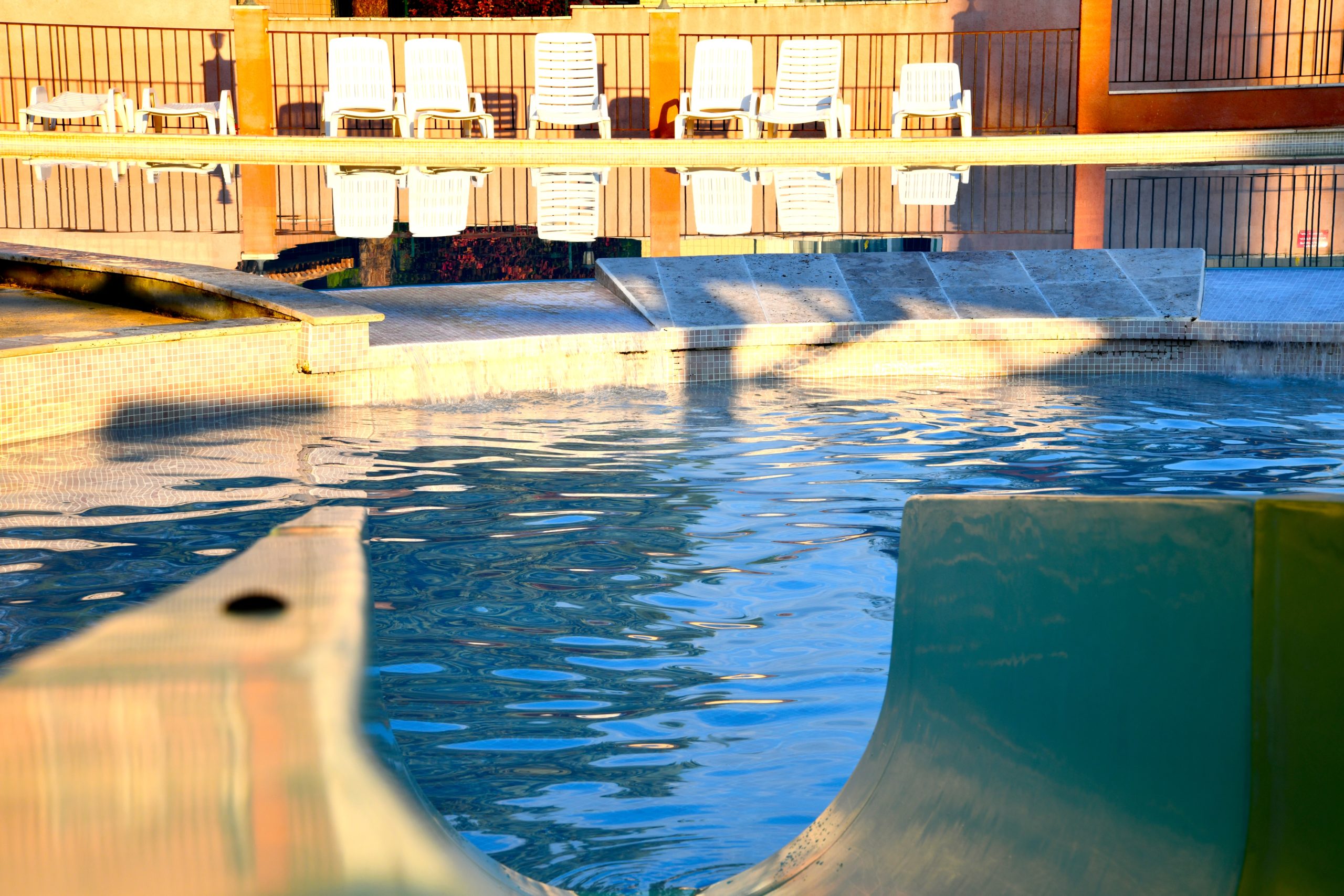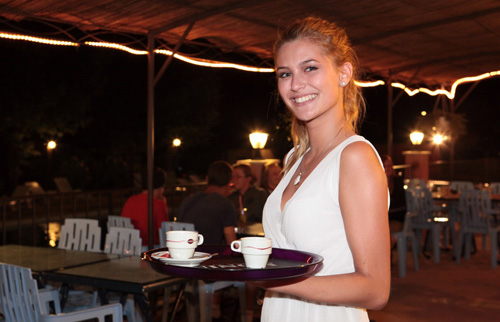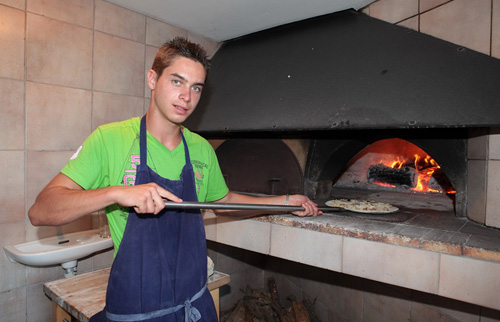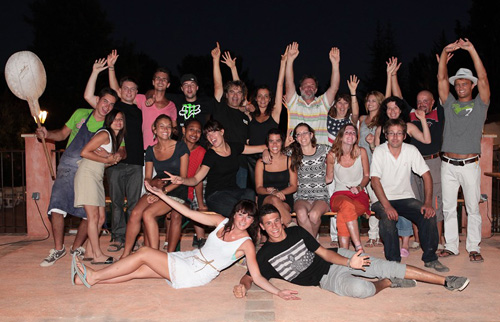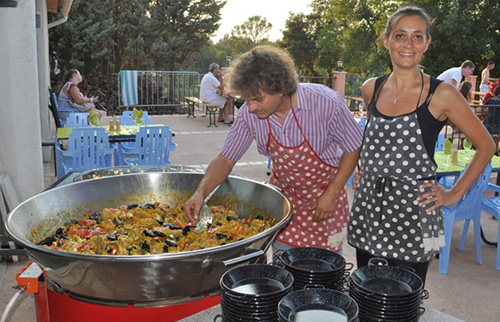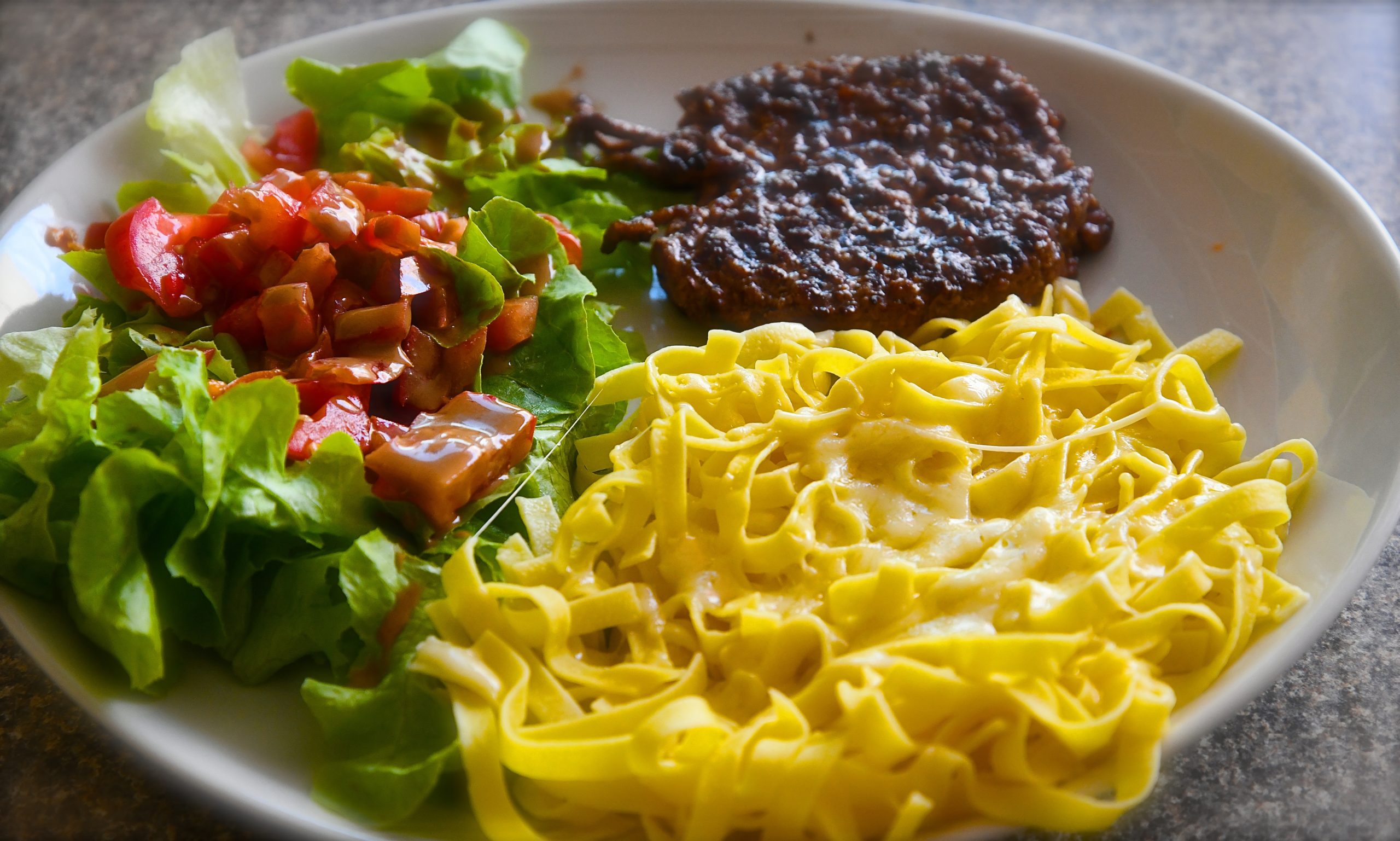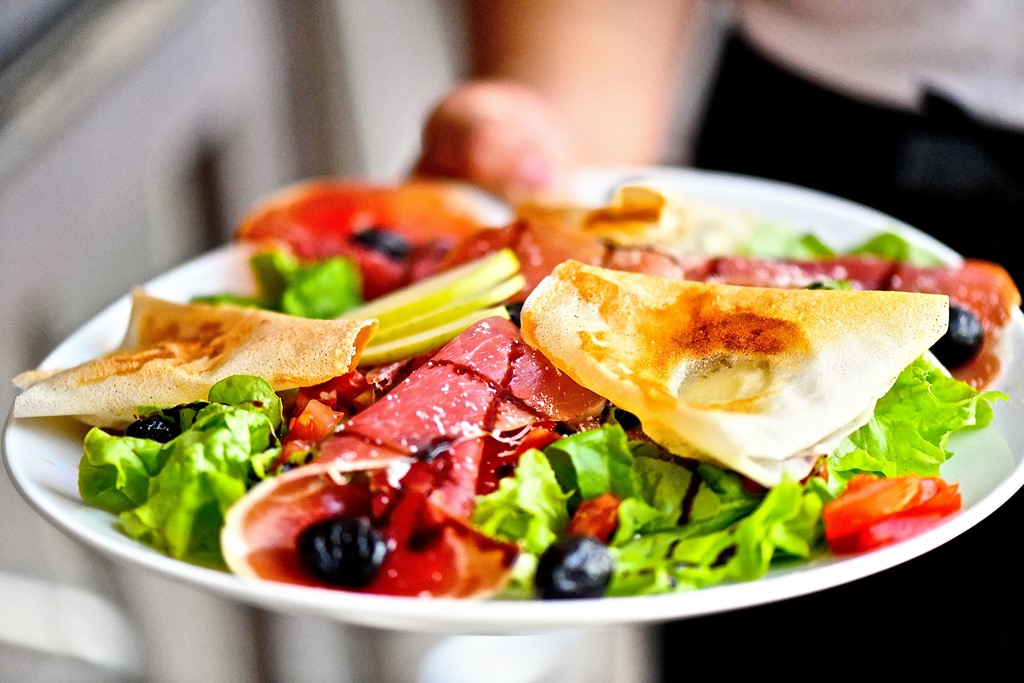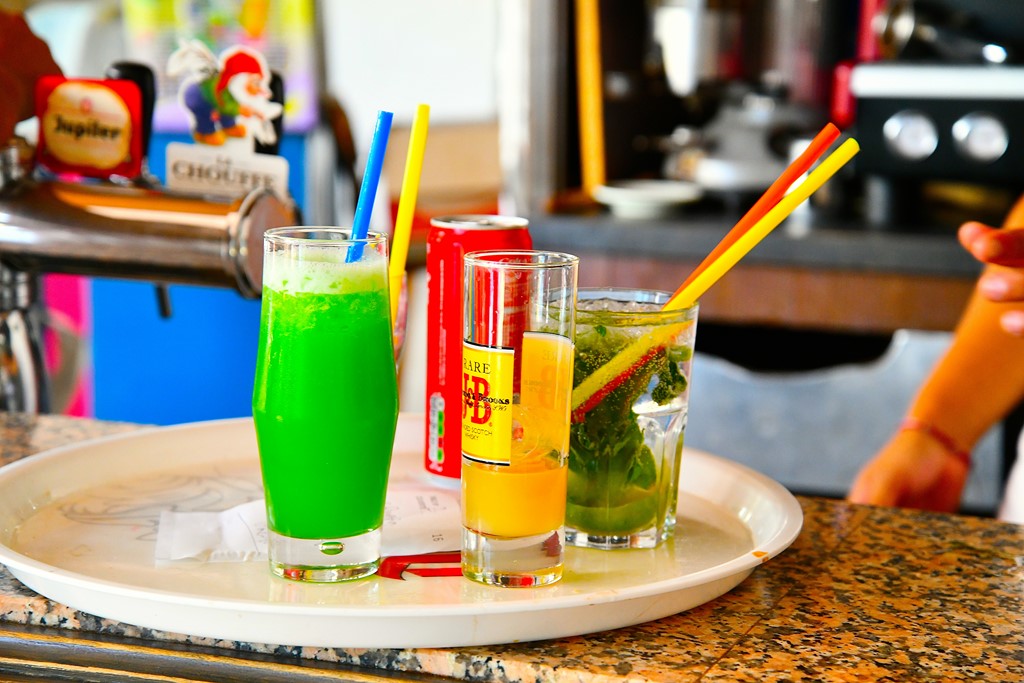 SERVICES
Bar - restaurant, night club
and equipment hire
For the entire duration of your stay, the team at Les Cadinieres are here to help, to make your stay comfortable and trouble free. We are here to help you make the most of your time with us, enjoying our extensive facilities and activity program.
LEISURE & ENTERTAINMENT
There is something
for everyone…
<br /> At our camping club, we have a great team coordinators, who are always on hand to offer you advice of things to do in the campsite and the surrounding area. Each week they put together a varied and fun program, for all age groups, making sure that there is never a dull moment.
Our program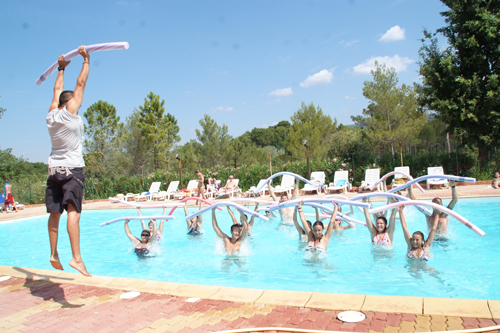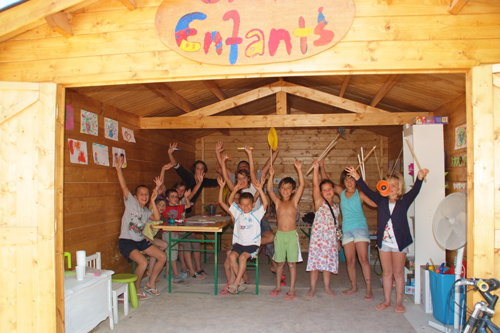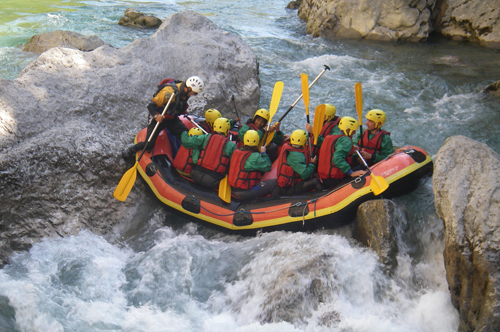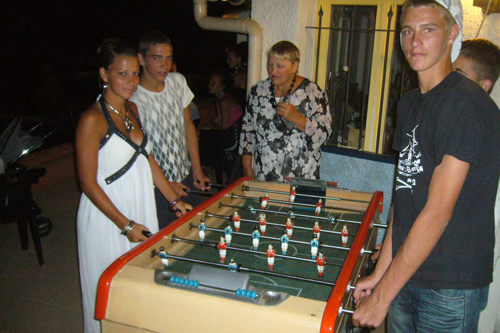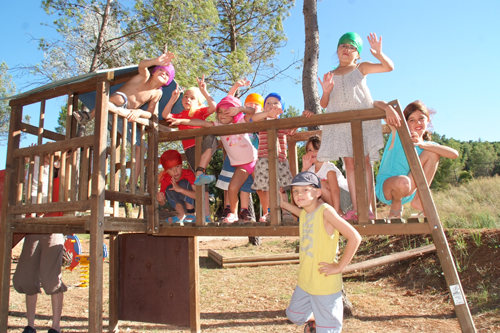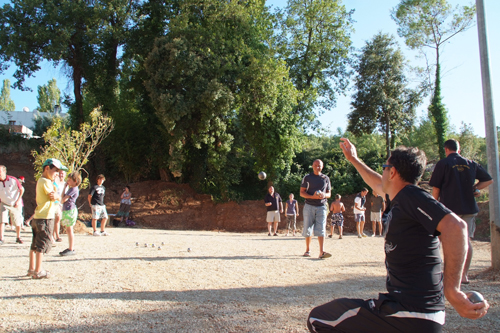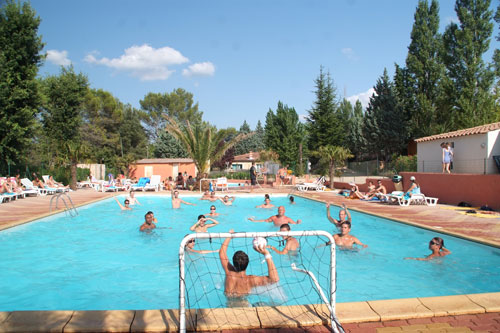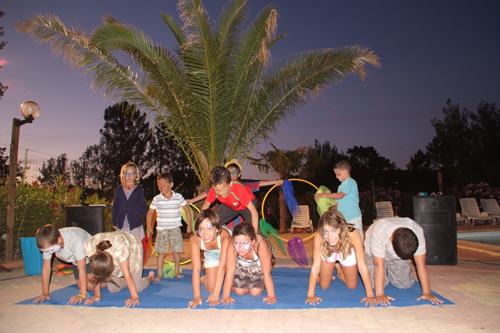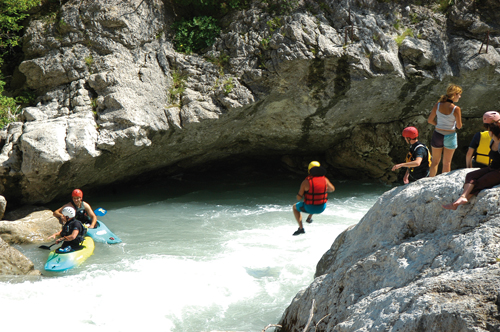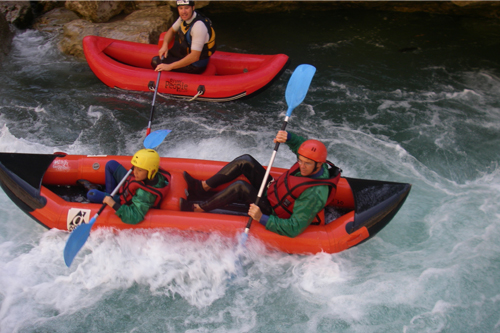 PICTURE GALLERY
Photos of
the camping club